How would you like to order?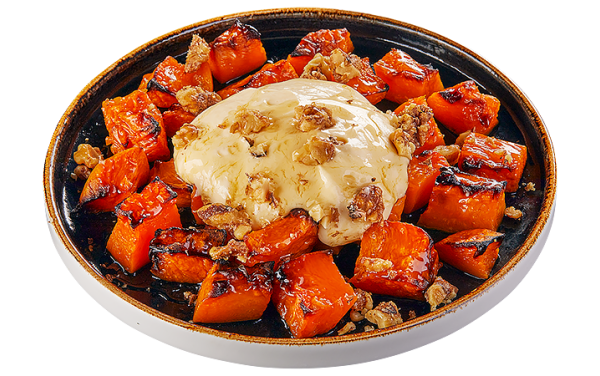 Roasted pumpkin with mascarpone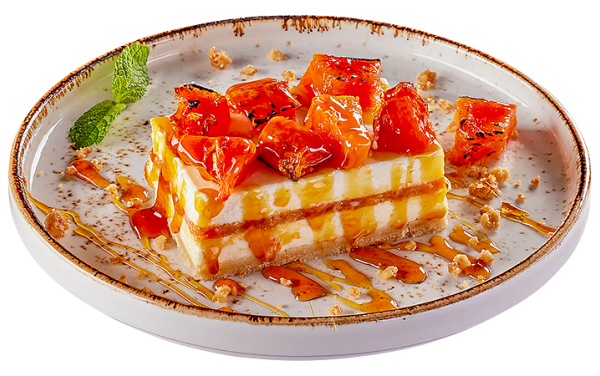 LASAGNA WITH PUMPKIN AND MASCARPONE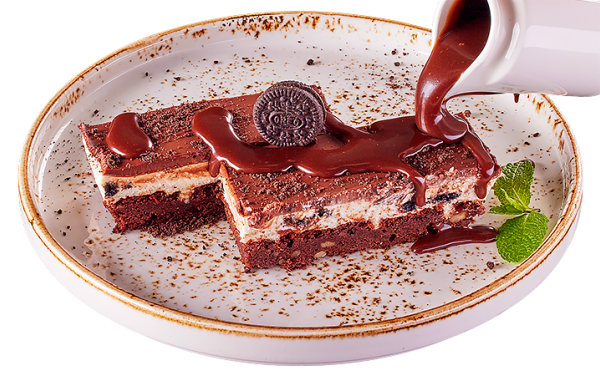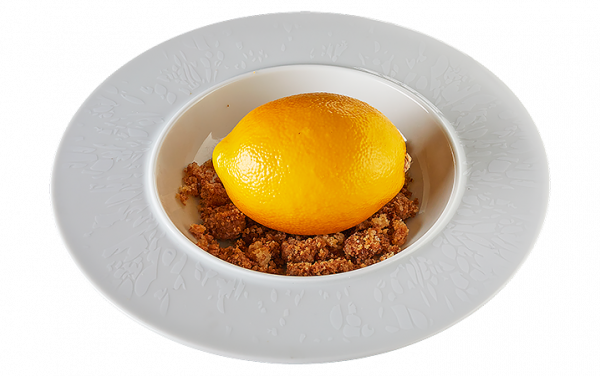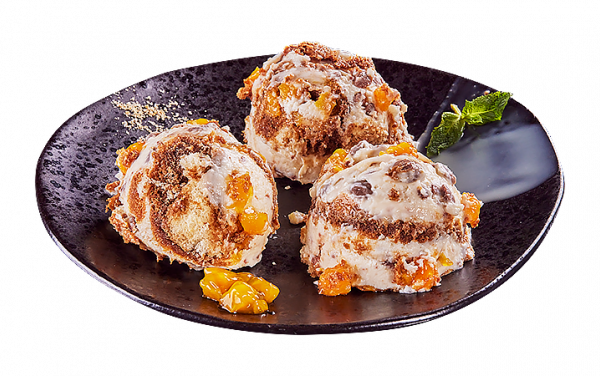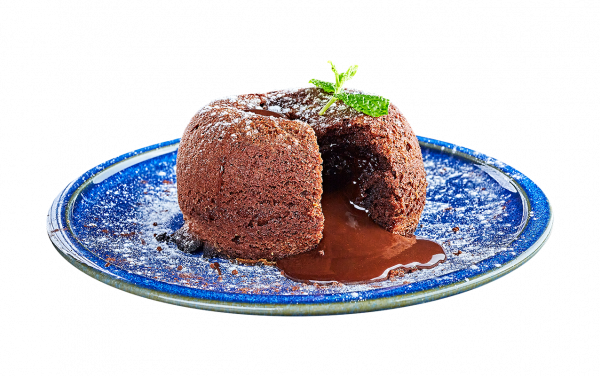 Souffle with melted chocolate center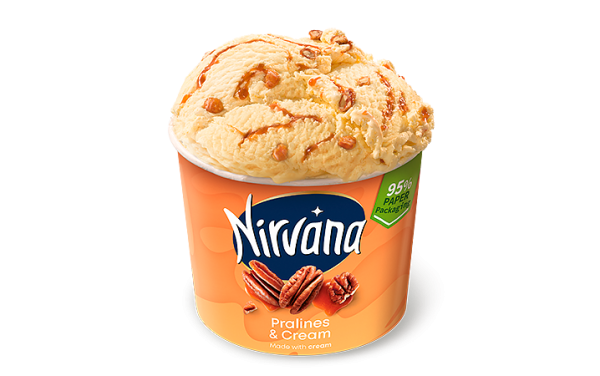 NIRVANA PRALINES AND CREAM 150 ML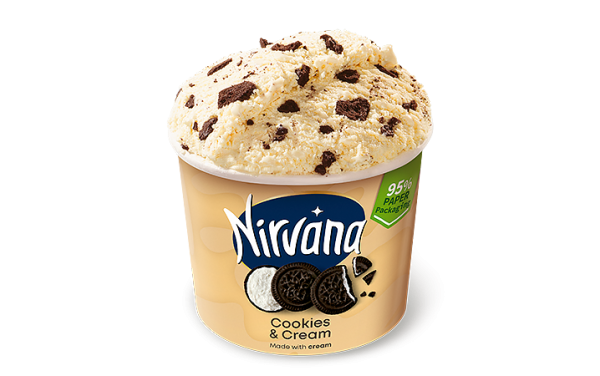 NIRVANA COOKIES AND CREAM 150 ML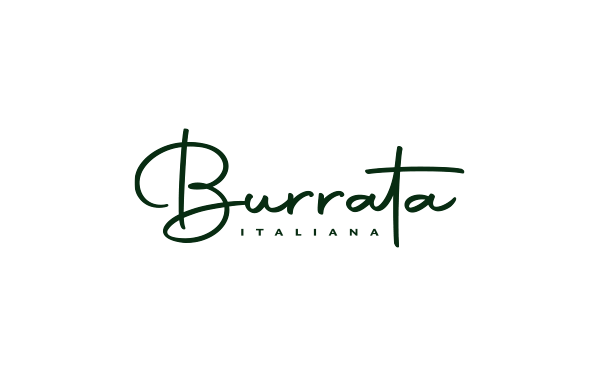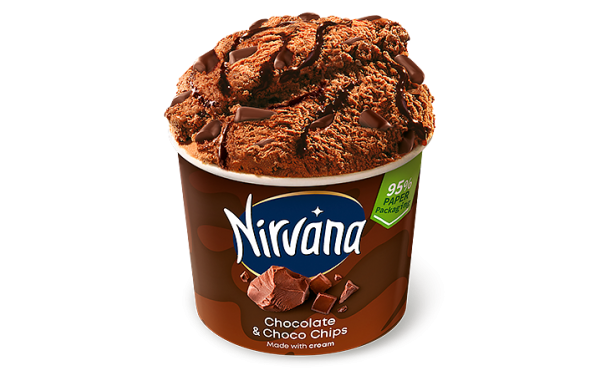 NIRVANA CHOCOLATE AND CHOCO CHIPS 150 ML
* All prices are in Bulgarian leva.
Estimated delivery time 45 min

Your current city is:
довърши изречението:
Обичам Happy суши, защото...
Всеки, който е описал любовта си към суши,
ще спечели страхотна награда!
Виж наградите тук!

Love you !
We give you a
Discount
for next order
the discount is valid for the next 48 hours for an order from happy
* Използвате същия профил или телефон за своя поръчка
и отстъпката ще бъде добавена автоматично.
We prepare your Italian pizza according to a unique recipe that will satisfy your refined taste!
The recommended temperature for pizza consumption is 30°
We do not currently accept orders - Happy Italy Varna is in repair until May 10th! Please excuse us!
Delivery areas - Happy Italy