How would you like to order?
...
combine with
End price:
...

BGN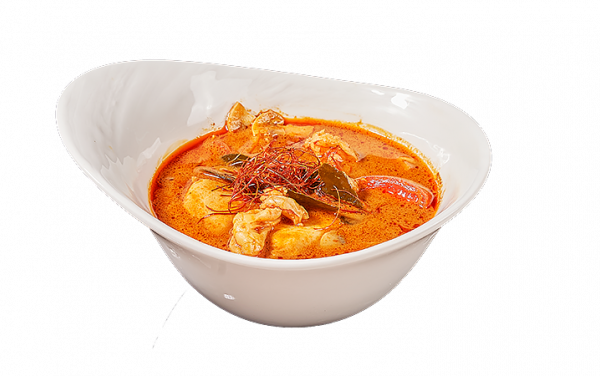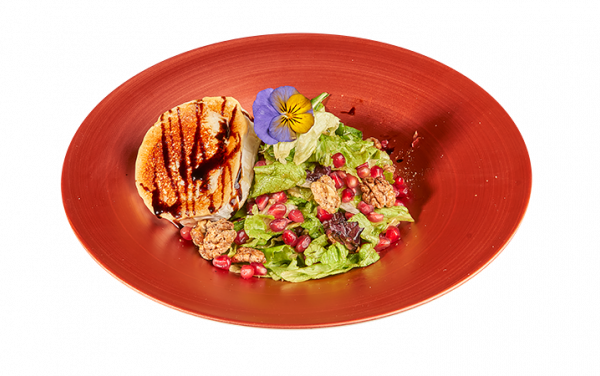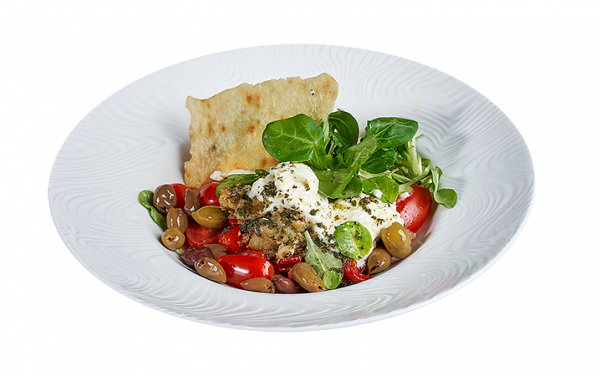 SICILIAN SALAD
Pink tomatoes, roasted pepper and eggplant, Strakino cheese, Tajik olives, baby spinach, olive oil with oregano and crispy bread.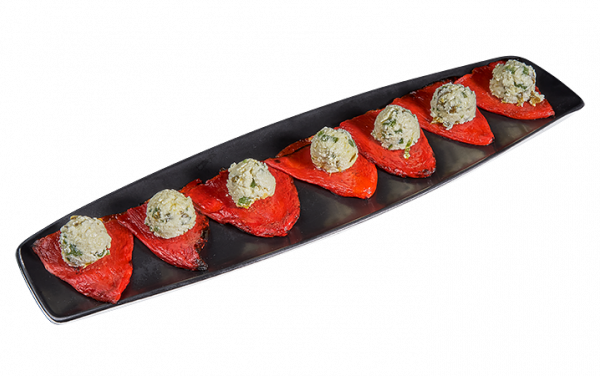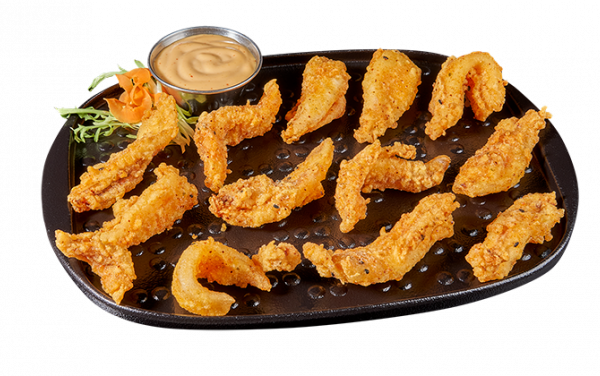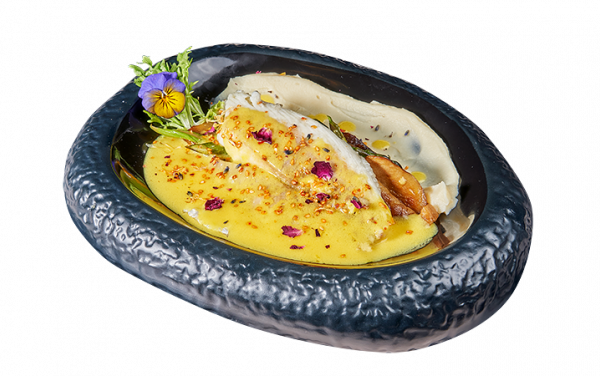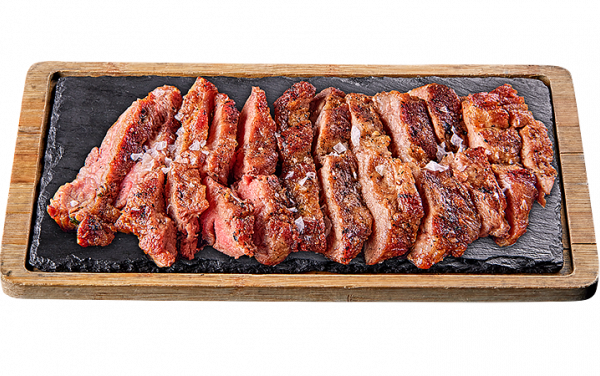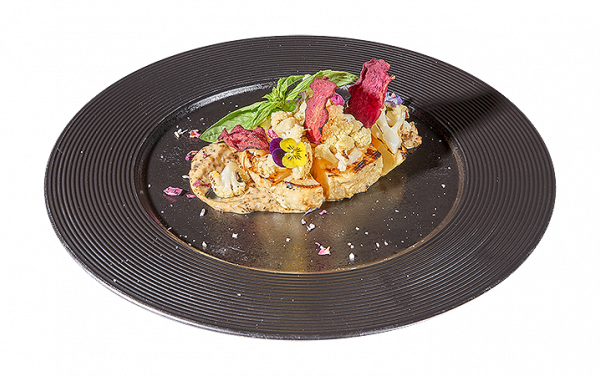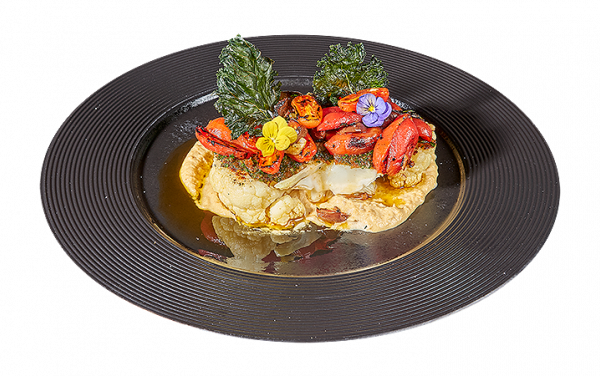 SICILIAN CAULIFLOWER STEAK
With almond puree, roasted cherry tomatoes with thyme, Tajaska olives, capers and sun-dried tomato sauce.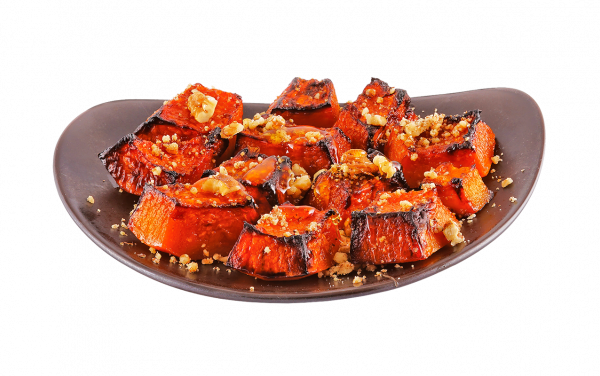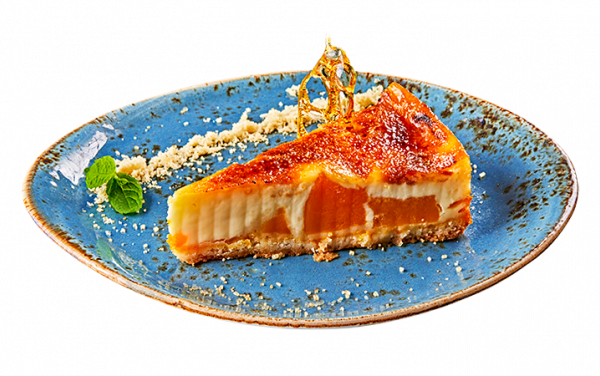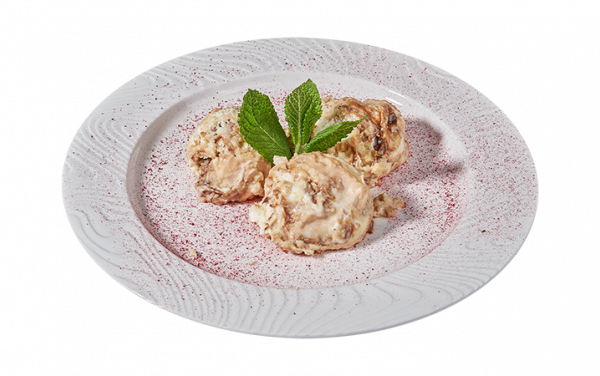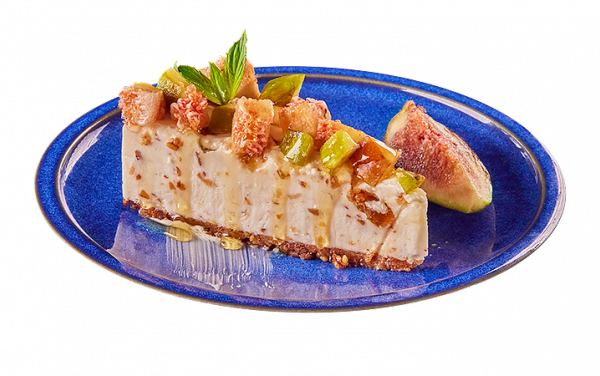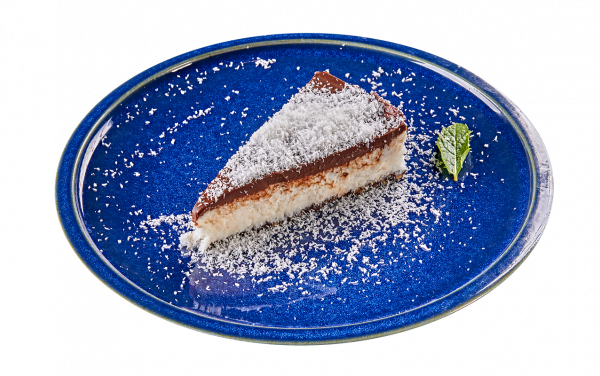 VEGAN CAKE BOUNTY
Vegan cake with coconut cream and dark chocolate, sugar-free, gluten-free, flour-free and dairy-free.

* All prices are in Bulgarian leva.
Estimated delivery time 45 min

Your current city is: