How would you like to order?
Choose a restaurant chain
Emblematic fish-dish recipies as well as the highest of classes of beef for the food connoisseurs
...
combine with
End price:
...

BGN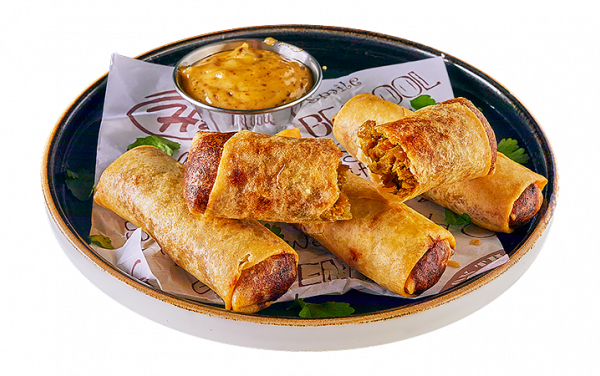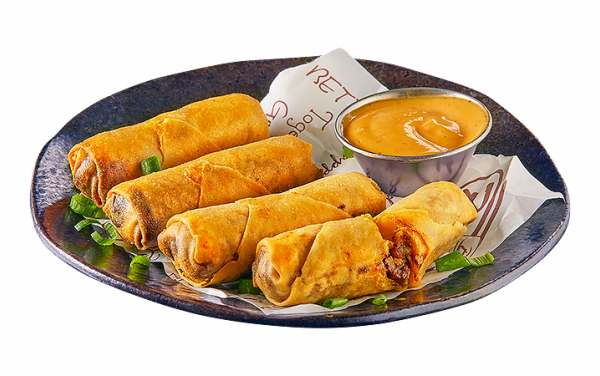 BLACK ANGUS ROLLS
200g
Crispy rolls with minced Black Angus beef, Irish cheddar, caramelized onions and BBQ sauce, served with chili mayo and spring onion.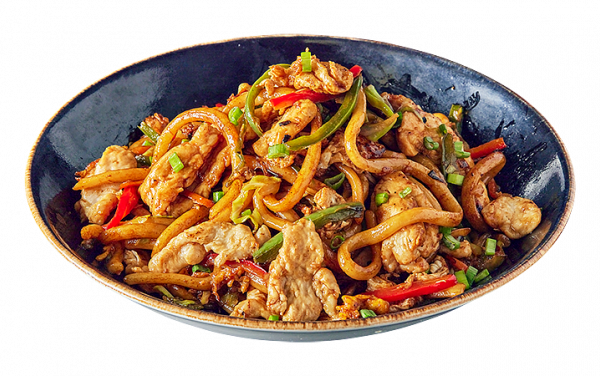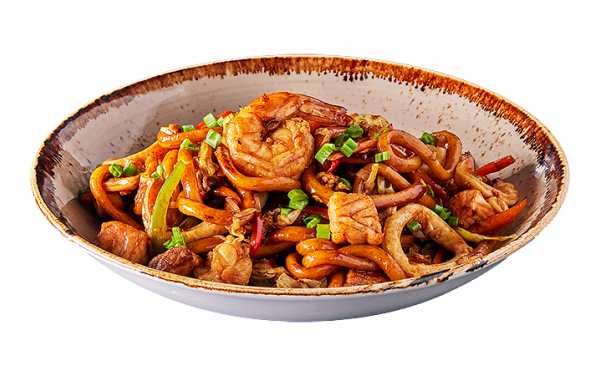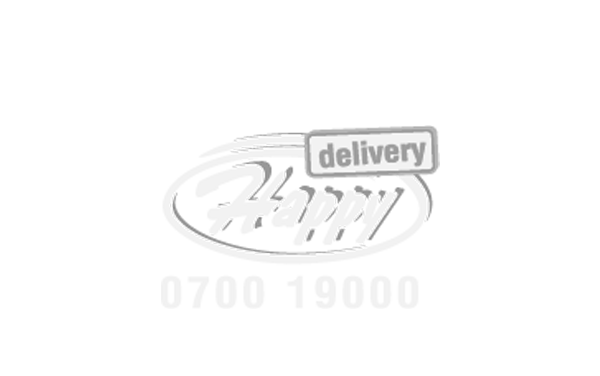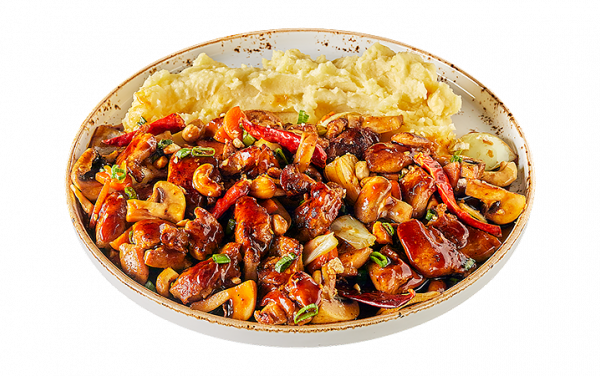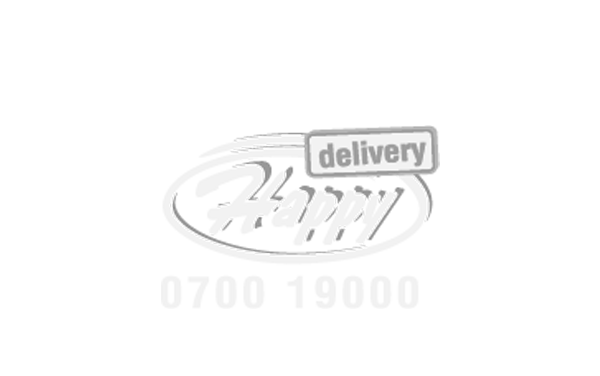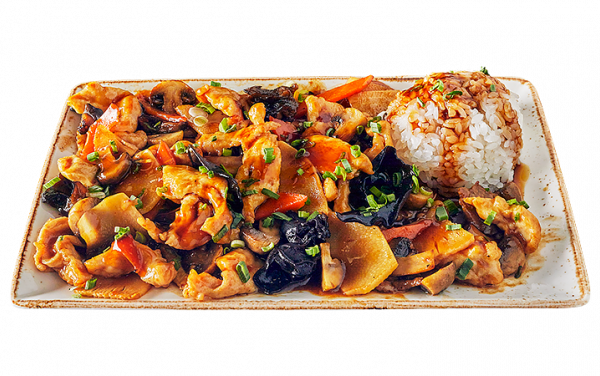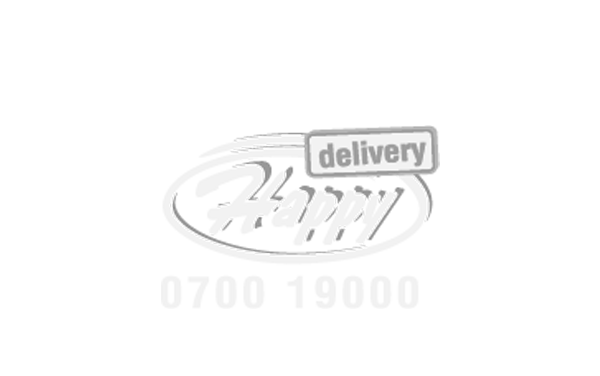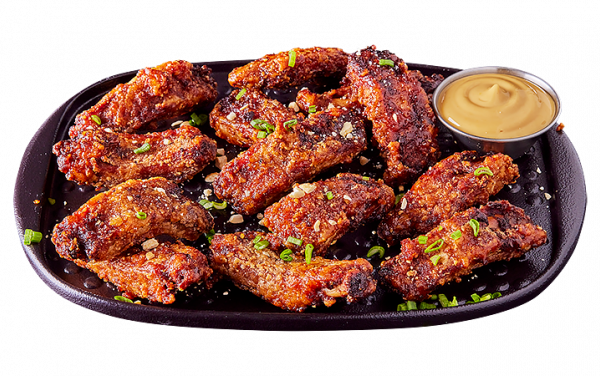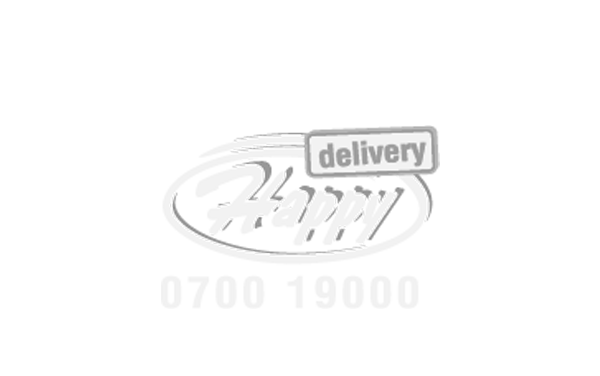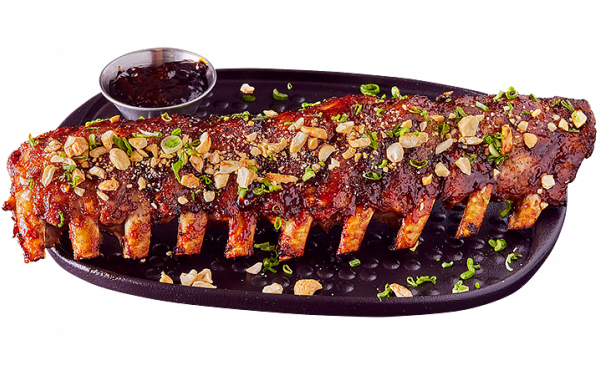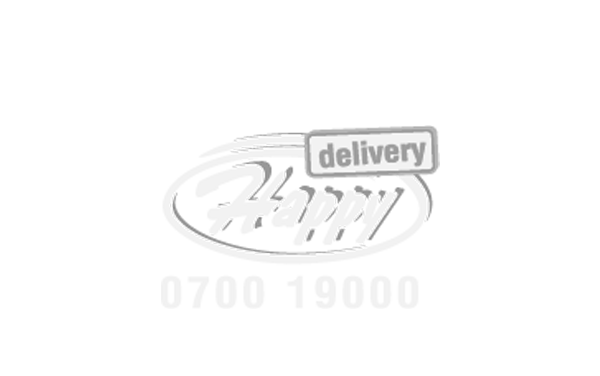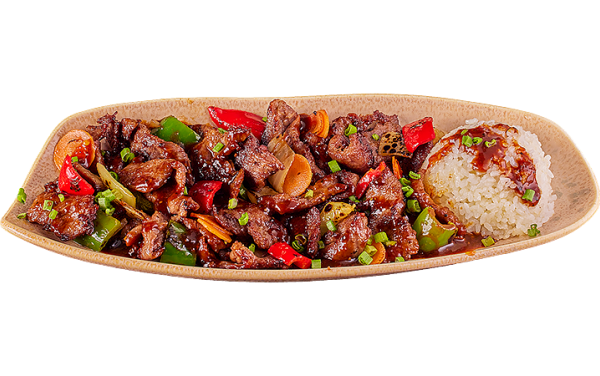 BLACK PEPPER BEEF
420g
Beef fillets with carrots, onion, fresh red and green pepper, rice, Black Pepper sauce with Merlot and garlic paste, spring onion.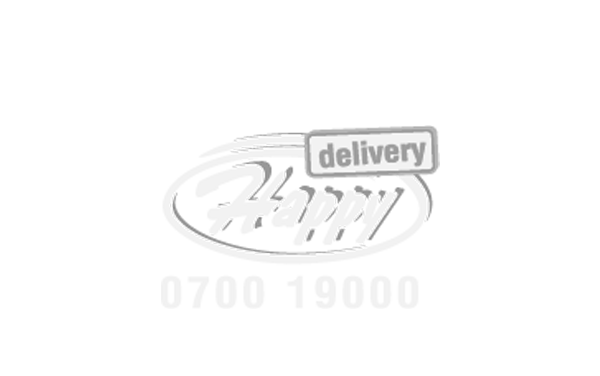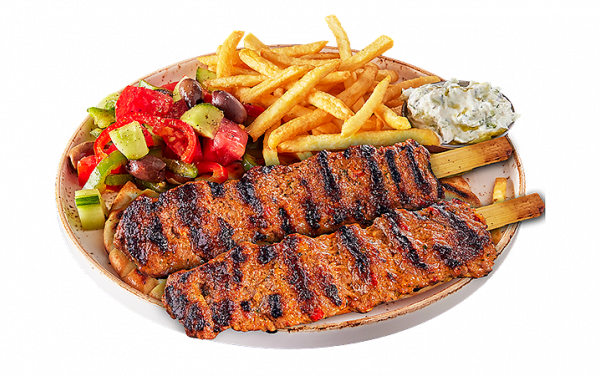 ADANA KEBAB
420g
Beef and lamb minced meat, french fries, Greek salad, Greek pie and tzatziki.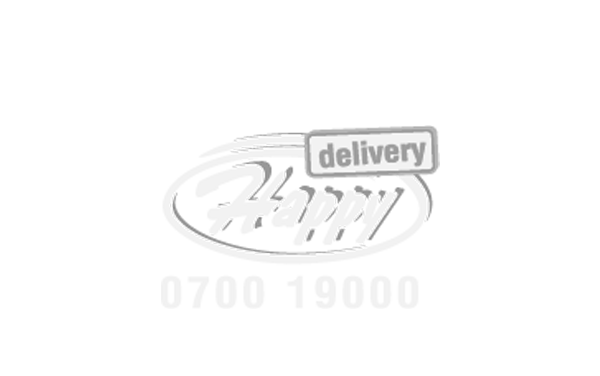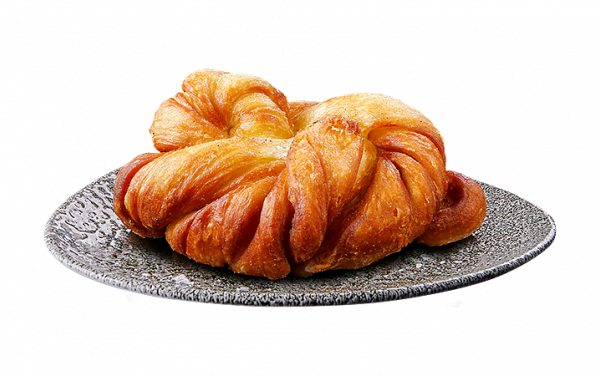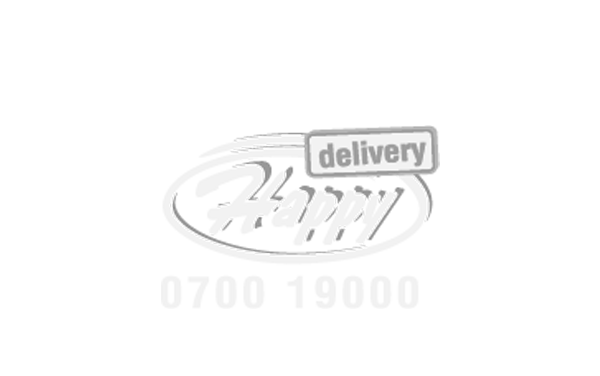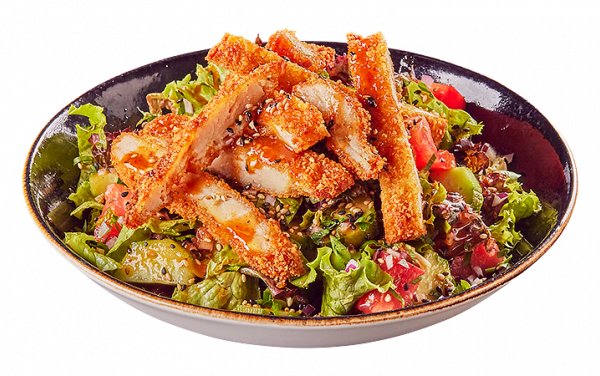 THAI SALAD
340g
Crispy chicken fillet in top of salad mix, tomatoes and cucumbers, red onion and parsley, with slightly spicy dressing and sesame.
* All prices are in Bulgarian leva.
Estimated delivery time 45 min

Your current city is:
довърши изречението:
Обичам Happy суши, защото...
Всеки, който е описал любовта си към суши,
ще спечели страхотна награда!
Виж наградите тук!

Love you !
We give you a
Discount
for next order
the discount is valid for the next 48 hours for an order from happy
* Използвате същия профил или телефон за своя поръчка
и отстъпката ще бъде добавена автоматично.
We prepare your Italian pizza according to a unique recipe that will satisfy your refined taste!
The recommended temperature for pizza consumption is 30°
We do not currently accept orders - Burrata Italiana Varna is in repair until May 10th! Please excuse us!