How would you like to order?
...
combine with
End price:
...

BGN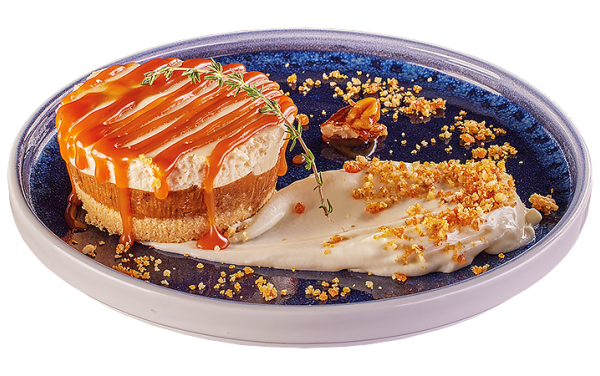 WALNUT PIE
Walnut pie with ricotta cream with mascarpone, crispy care and caramelized walnuts.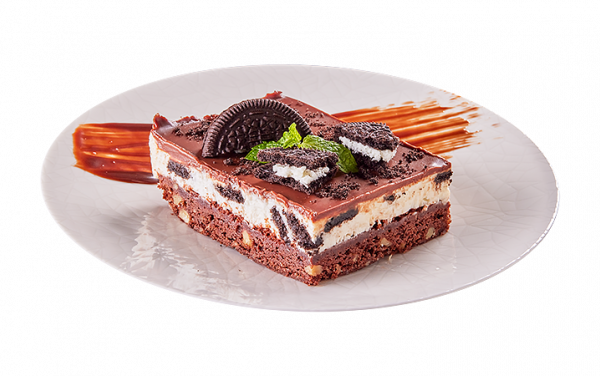 LASAGNA WITH OREO
Chocolate brownie with walnuts, Mascarpone cream and sour cream with Oreo cookies and chocolate.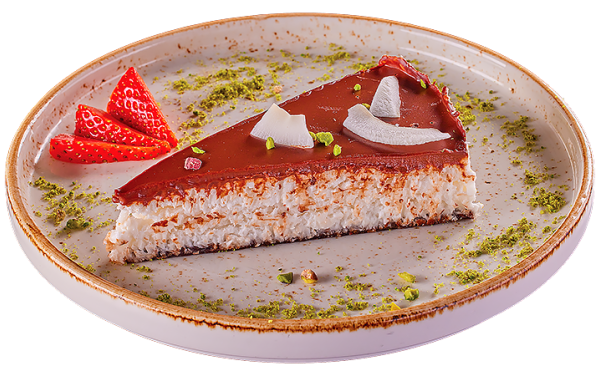 VEGAN CAKE BOUNTY
Vegan cake with coconut cream and dark chocolate, sugar-free, gluten-free, flour-free and dairy-free.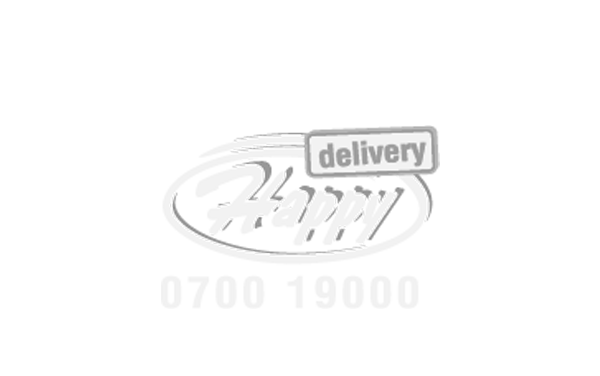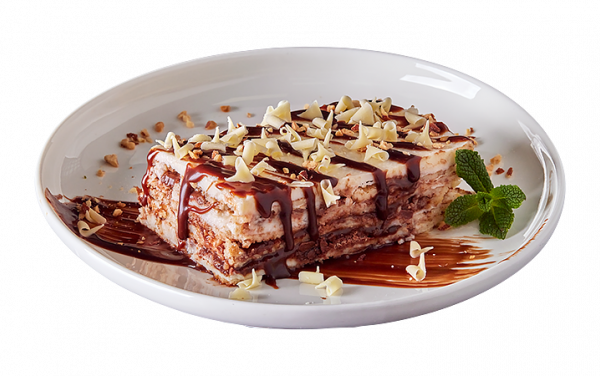 NUTELLASAGNA
Homemade pancakes with ricotta cream, chocolate and almonds.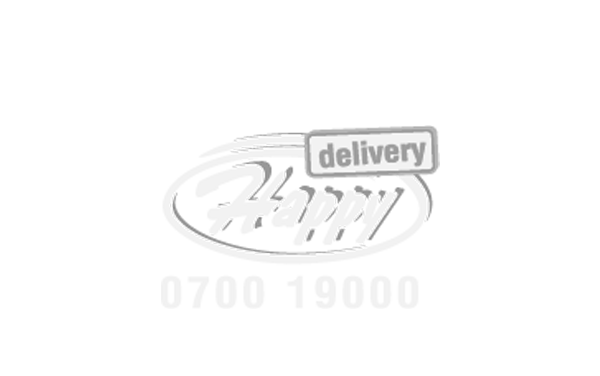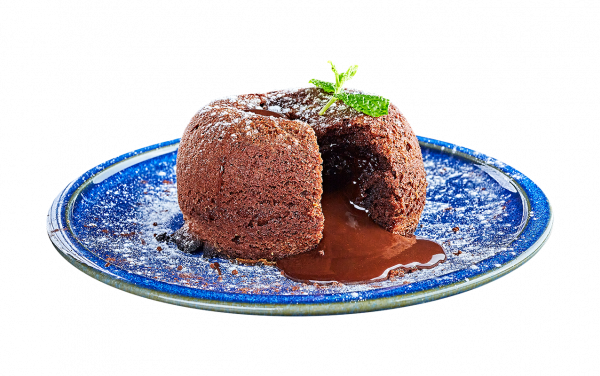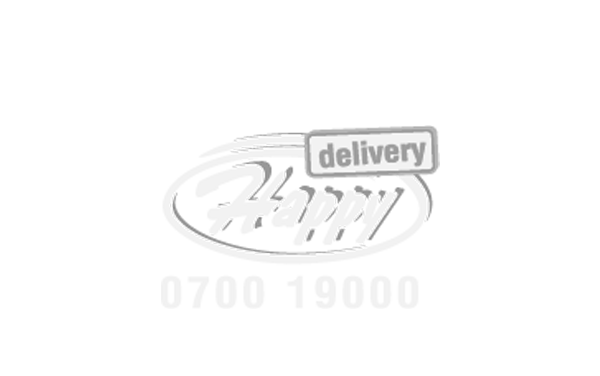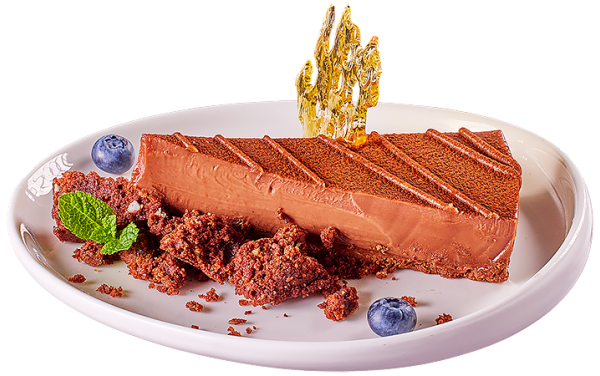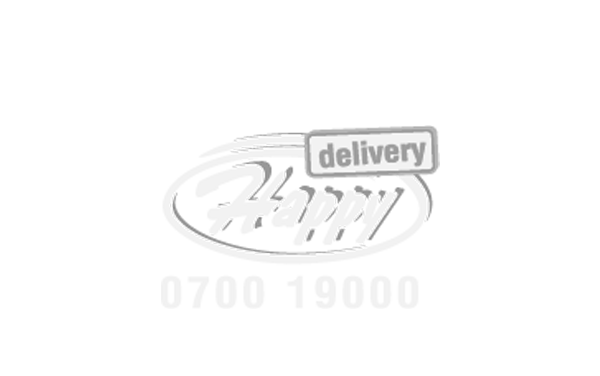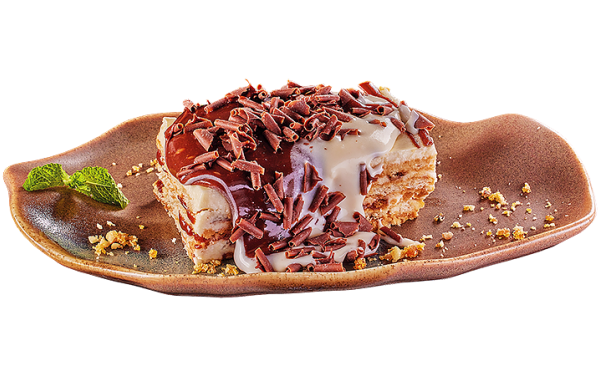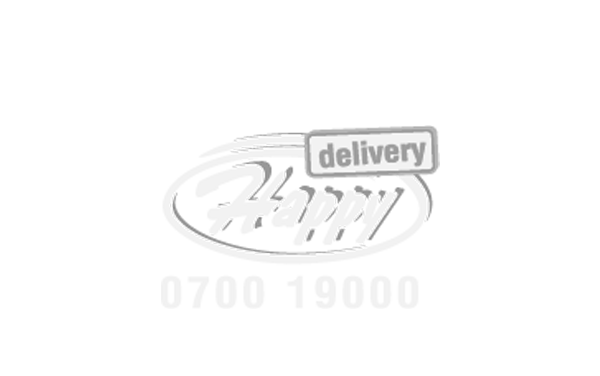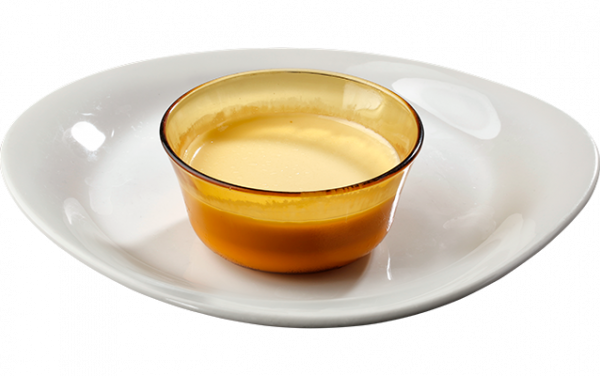 * All prices are in Bulgarian leva.
Estimated delivery time 45 min

Your current city is: