How would you like to order?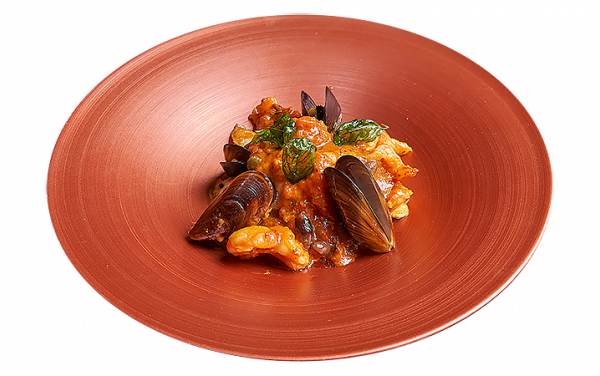 GENOVESE STYLE SEA BASS WITH PRAWNS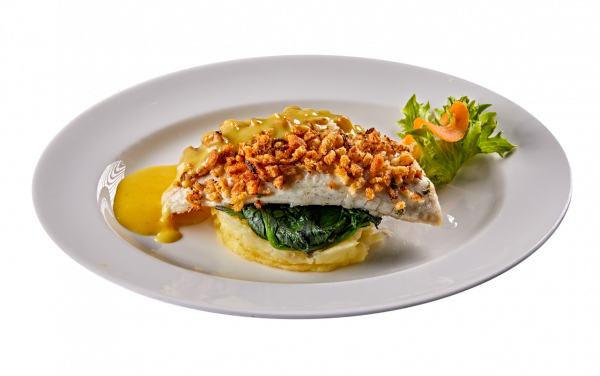 CRISPY CRUSTED SEA BREAM FILLET WITH LIGHT LEMON-BUTTER SAUCE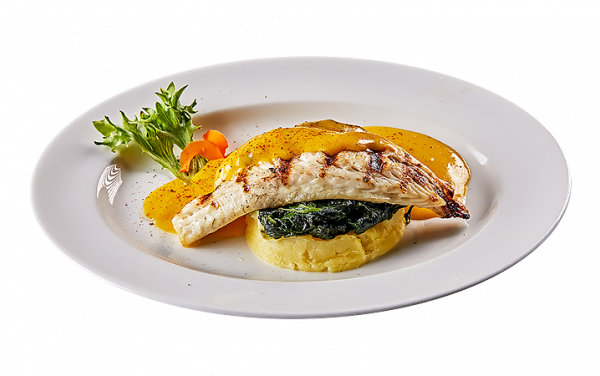 SEA BASS FILLET WITH AROMATIC SAFFRON SAUCE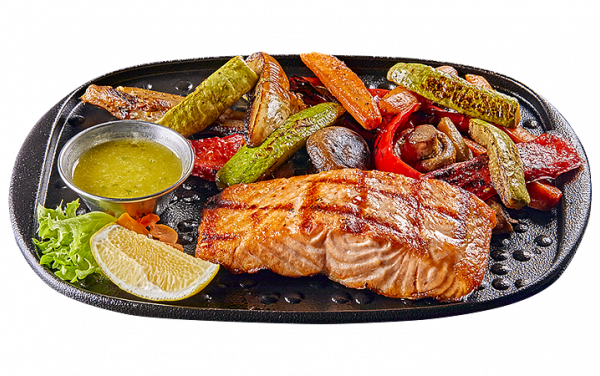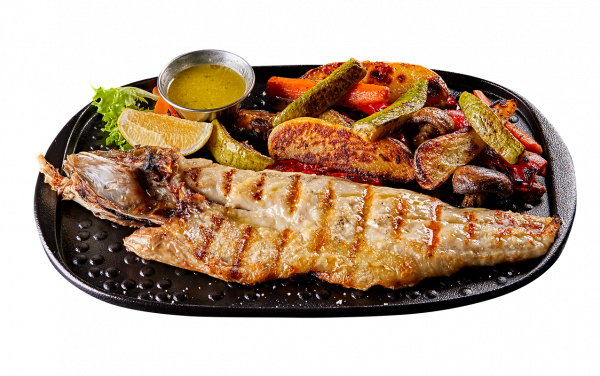 WILD SEA BASS FILLET ON A BBQ

WILD SEA BREAM FILLET ON A BBQ

WILD FAGRI FILLET ON A BBQ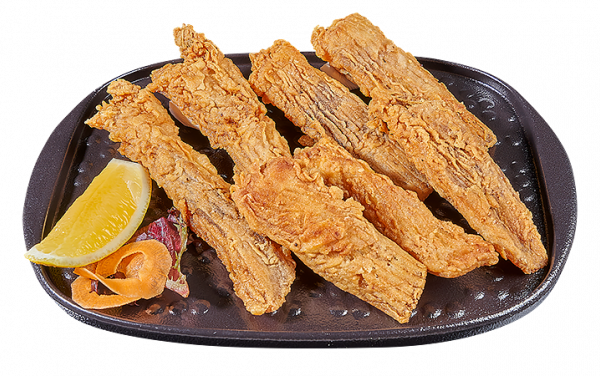 * All prices are in Bulgarian leva.
Estimated delivery time 45 min

Your current city is:
довърши изречението:
Обичам Happy суши, защото...
Всеки, който е описал любовта си към суши,
ще спечели страхотна награда!
Виж наградите тук!

Love you !
We give you a
Discount
for next order
the discount is valid for the next 48 hours for an order from happy
* Използвате същия профил или телефон за своя поръчка
и отстъпката ще бъде добавена автоматично.
We prepare your Italian pizza according to a unique recipe that will satisfy your refined taste!
The recommended temperature for pizza consumption is 30°
We do not currently accept orders - Burrata Varna is in repair until May 10th! Please excuse us!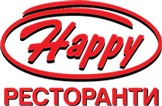 вие печелите

Use the same profile or phone for your order and the discount will be added automatically.
Отстъпката е валидна за следващите 3 поръчки с краен срок до 31.03.2023 г.