How would you like to order?
...
combine with
End price:
...

BGN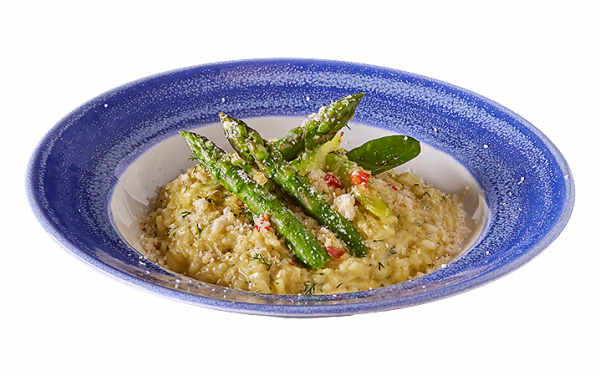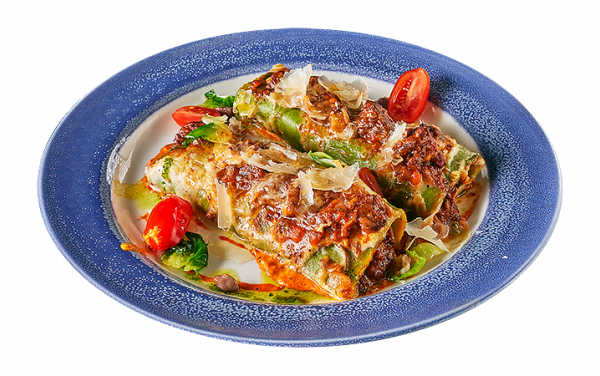 Roma cannelloni with beef 
Spinach cannelloni, minced beef ragout with parmesan, prosciutto Cotto, cherry tomatoes, Bechamel sauce.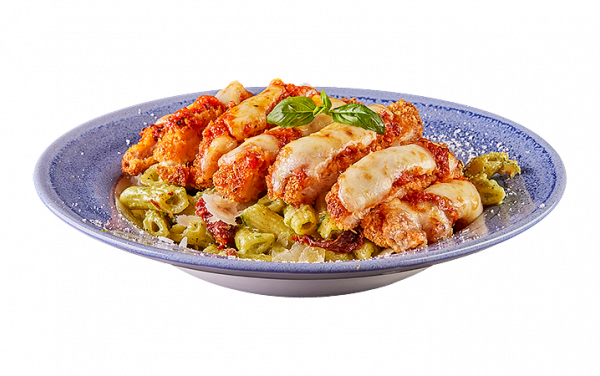 Chicken Caprese pasta
Crispy chicken fillet, baked with mixed cheese on Pene paste with basil pesto and spinach, butter.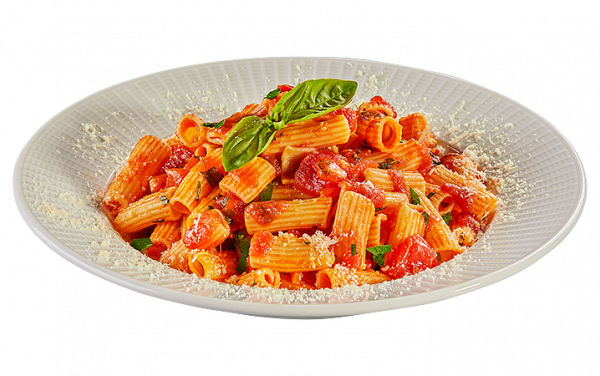 Penne arrabbiata
With slightly hot sauce with fresh tomatoes, garlic, basil, parsley, cherry tomatoes.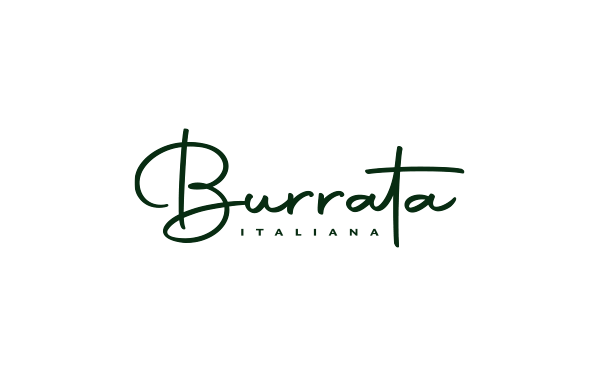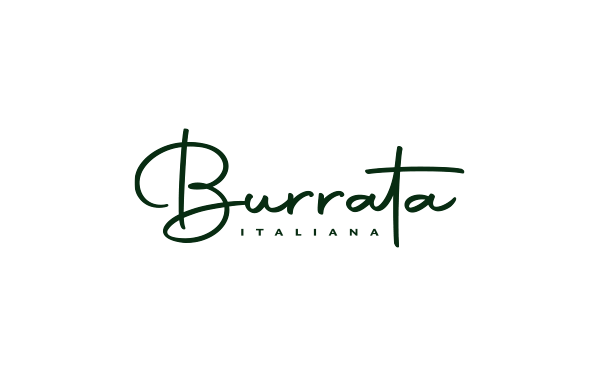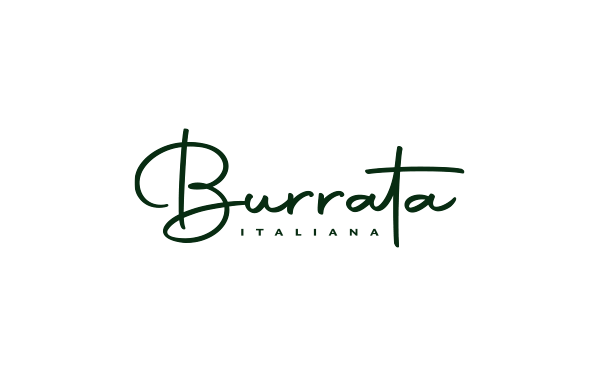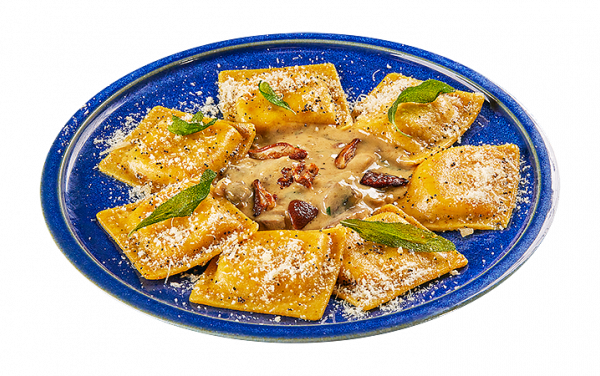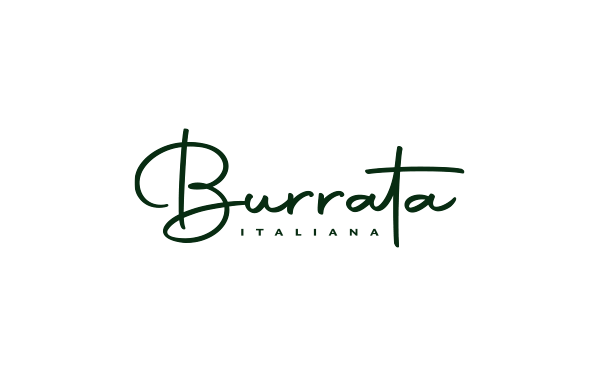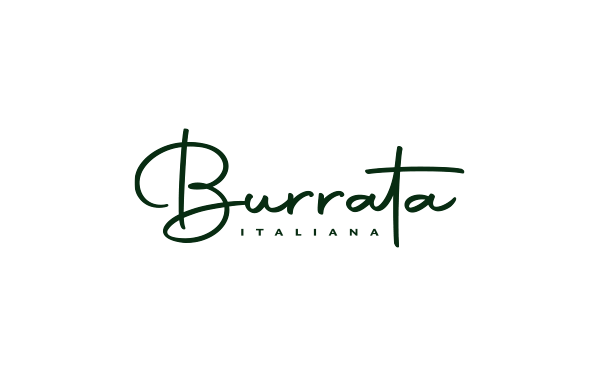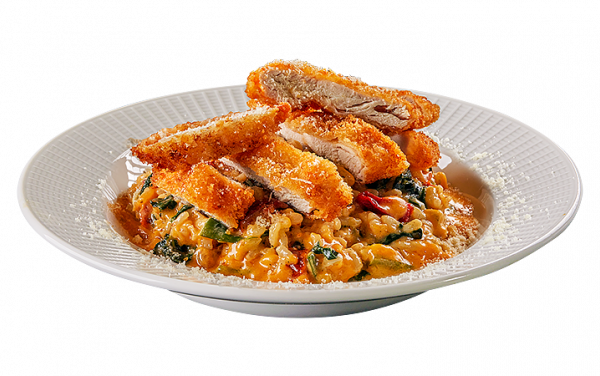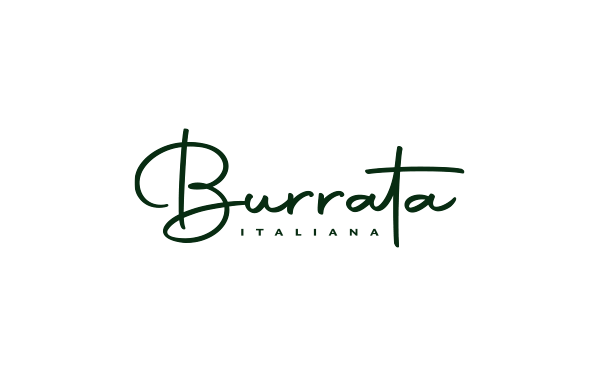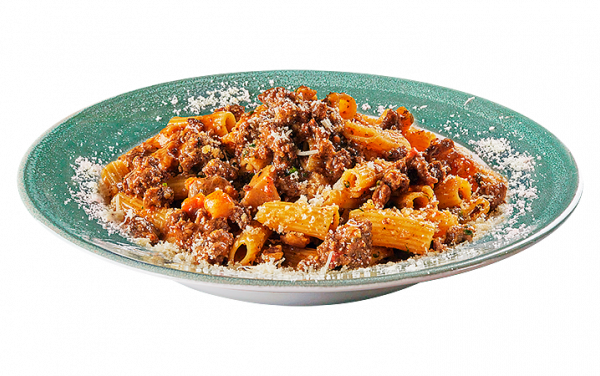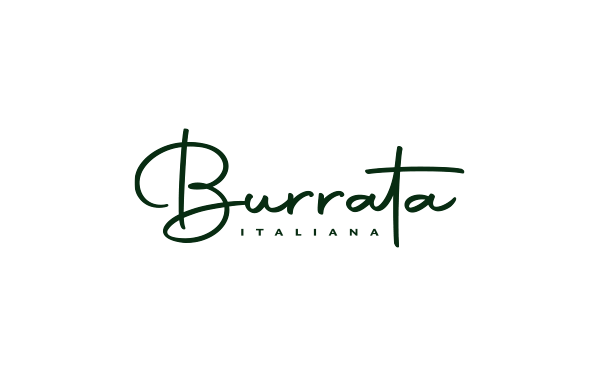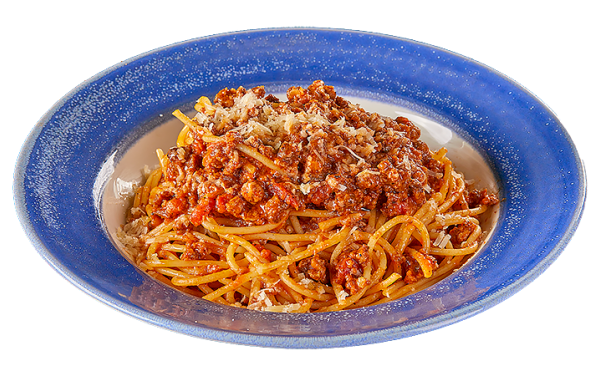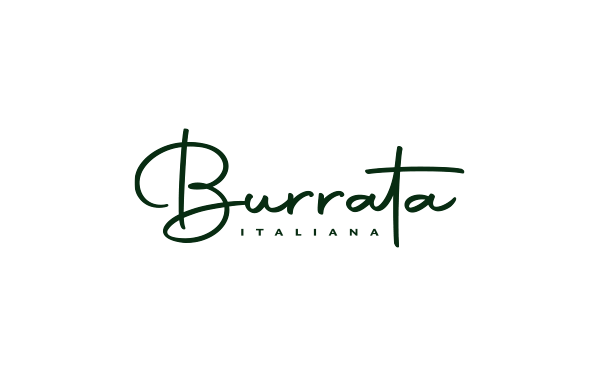 Risotto frutti di mare
Calamari, shrimps, salmon, cream sauce, tomatoes, garlic, fresh spices, truffle and arugula.
* All prices are in Bulgarian leva.