How would you like to order?
...
combine with
End price:
...

BGN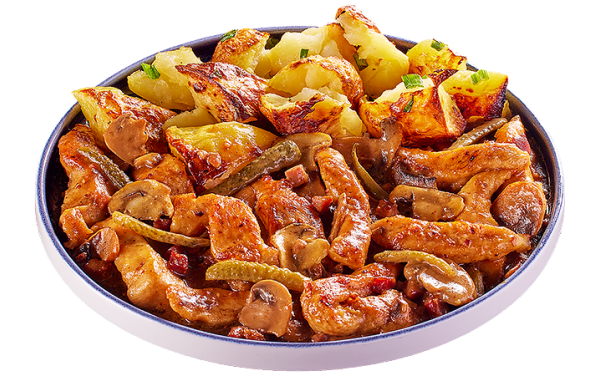 HUNTER`S STYLE CHICKEN
Chicken bits, cream sauce with bacon, pickles & mushrooms, parsley, roasted potatoes with spring onion.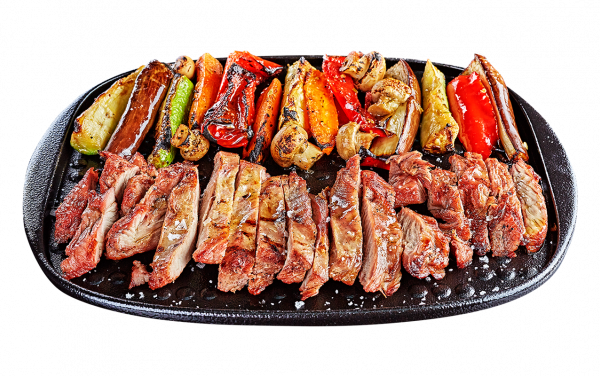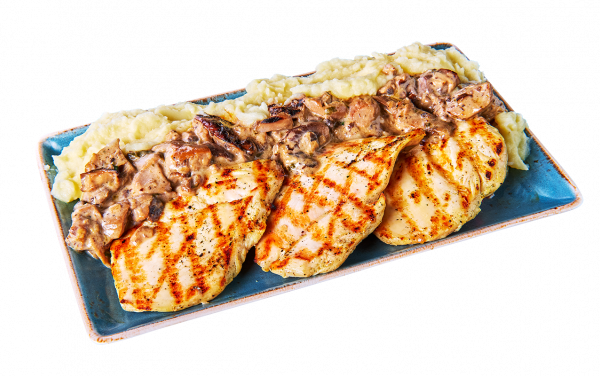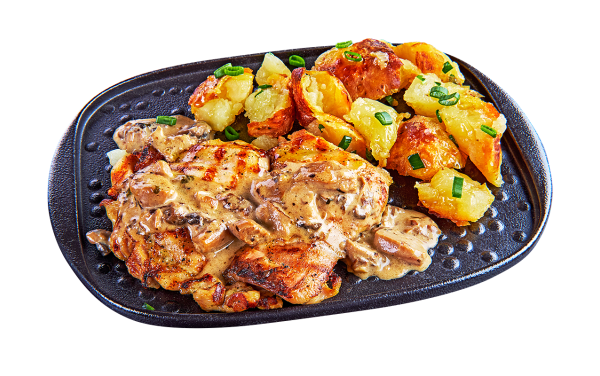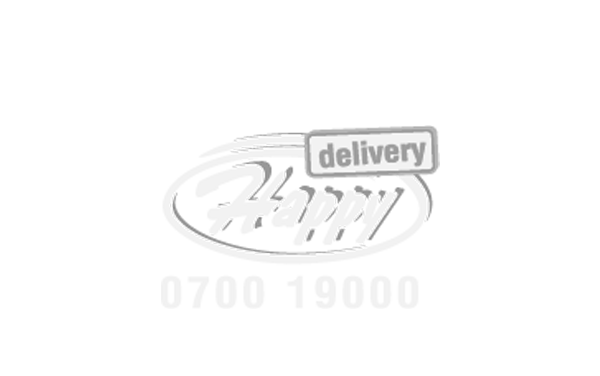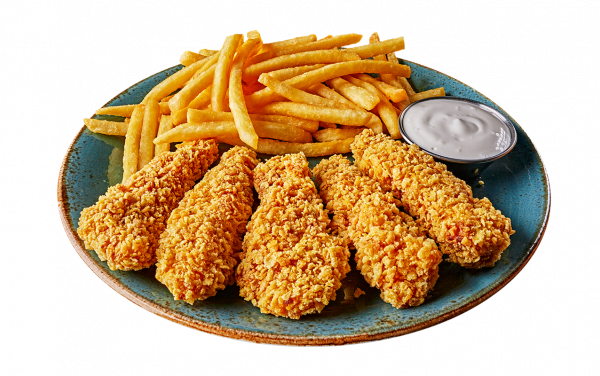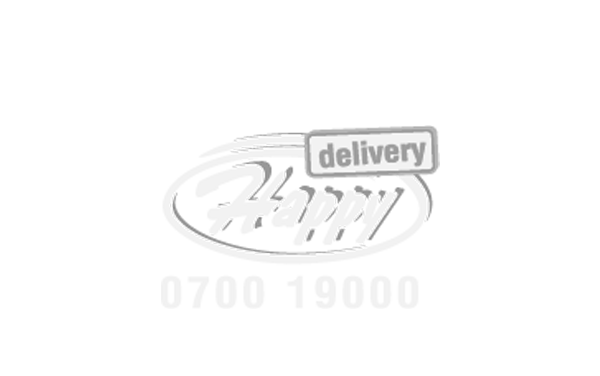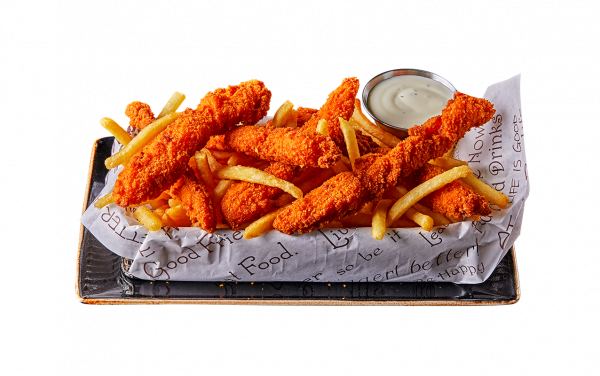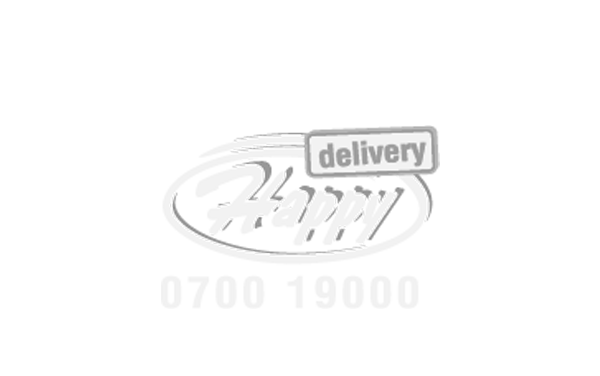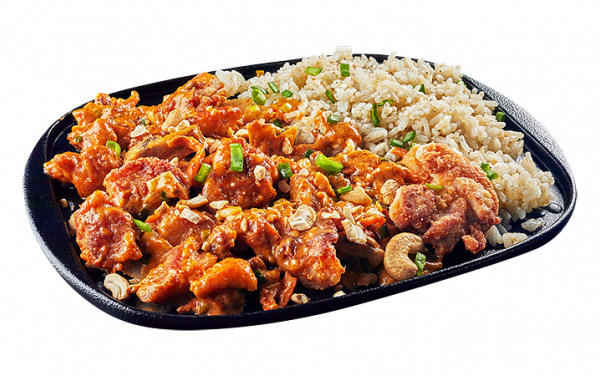 TOM YUM CHIKEN
Chicken bits with the famous Thai sauce "Tom Yum", carrots, mushrooms, pepper, onion and rice.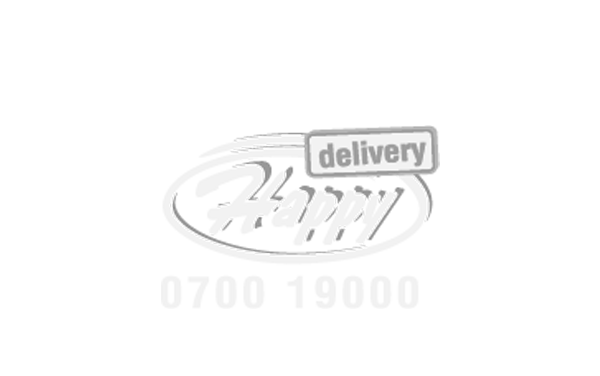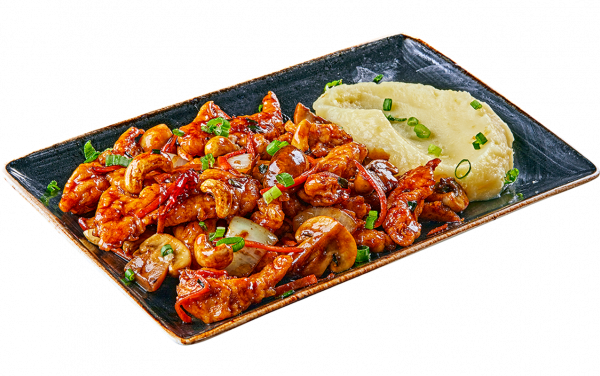 THAI CHICKEN WITH CASHEW
Chicken bits, carrots, mushrooms, onion, chili, cashew, spring onion, aromatic Thai sauce, mashed potatoes.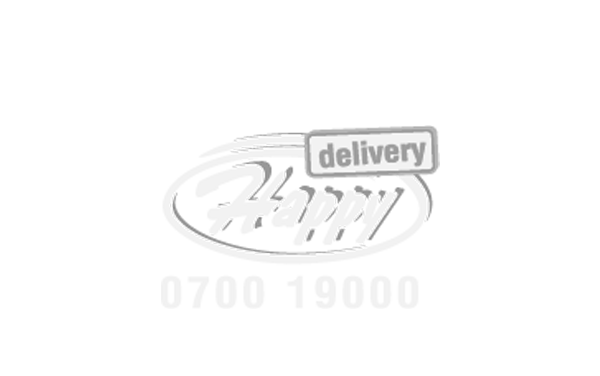 TENDER CHICKEN LOINS WITH ROASTED VEGETABLES
Grilled tender chicken loins (3 pcs.), vegetables on a barbecue (roasted mushrooms, carrots, zucchini, eggplant, red peppers, potatoes, seasoned with oregano, rosemary, lemon, garlic, vegeta, salt and parsley).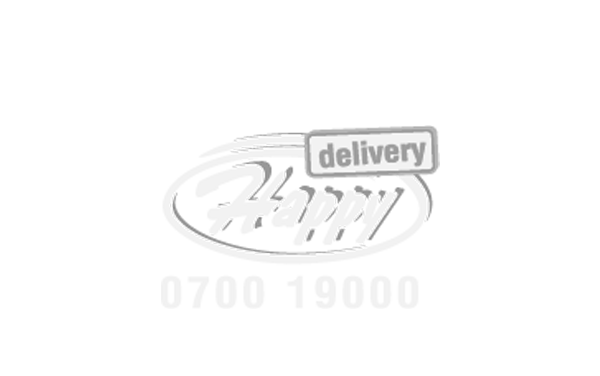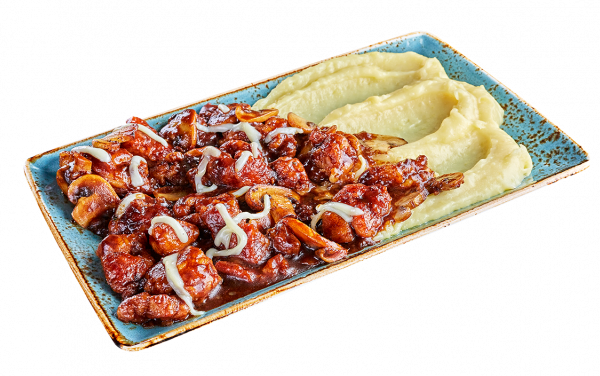 HAPPY BITES
Cooked chicken meat, mushrooms, soy sauce, yellow cheese, mashed potatoes.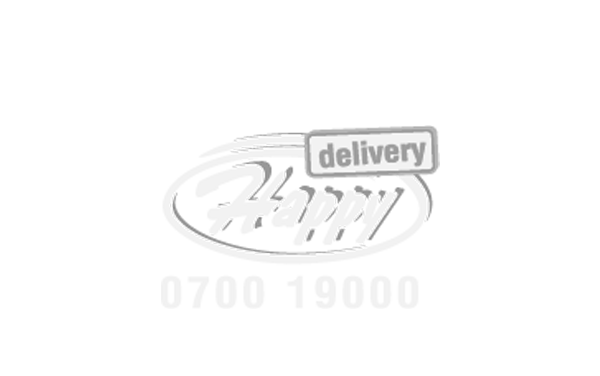 GOLDEN CHICKEN
Crispy chiken fillet with herb butter, French fries and Aioli sauce.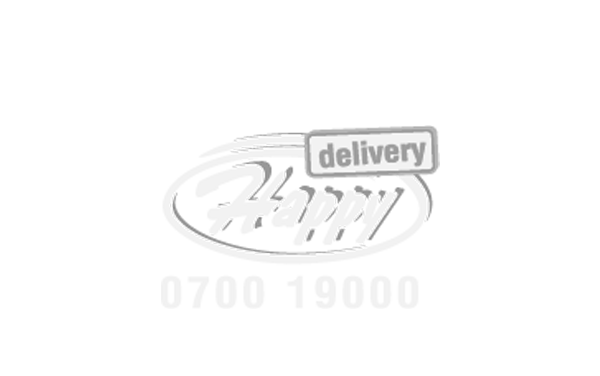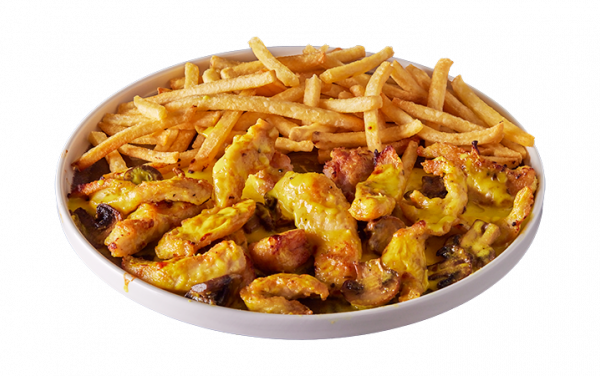 * All prices are in Bulgarian leva.